Whether or not "stinky tofu" is one of your favorite foods, you will like the rich detail of this modular LEGO street scene.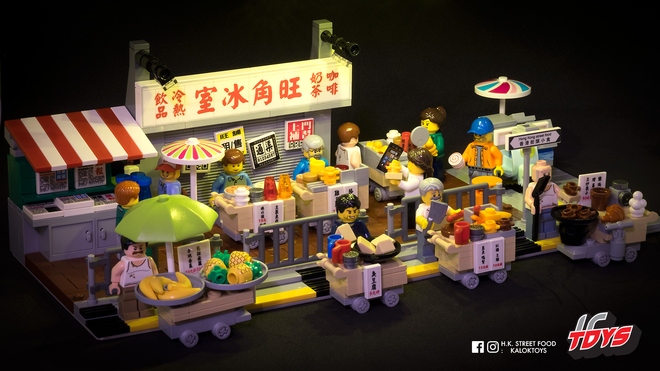 Detail, color, minifigs, and food make this LEGO Ideas project worth checking out. See some of the modules below.
The braised snacks car uses foods of warm colors (red, yellow, orange, and brown) to represent snacks any minifigure would enjoy.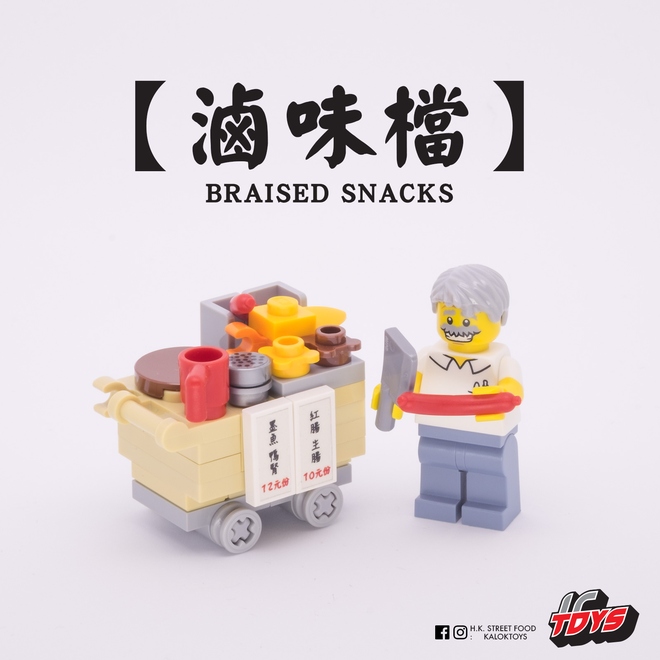 The guy selling stinky tofu is a little bit rough, but what do you expect? When you design your own set, make sure you choose the minifigures with care.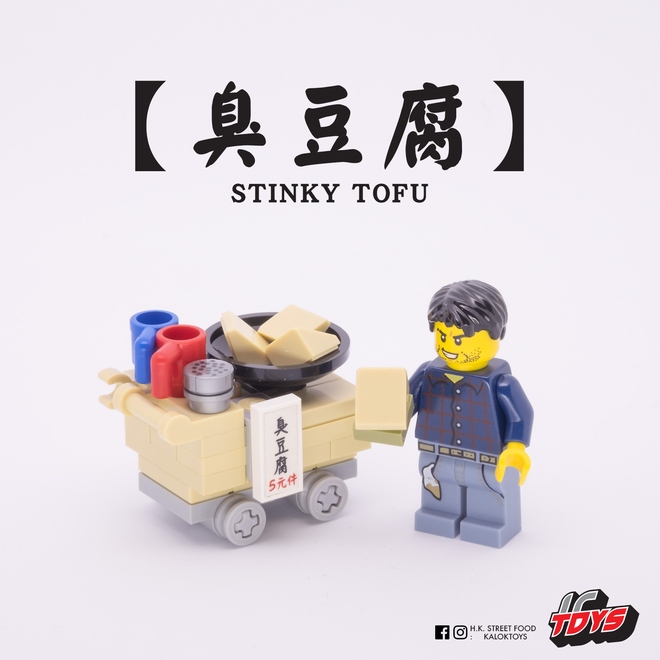 The newsstand is colorful and detailed, yet compact. The cost of a LEGO set is per piece. Tony So has wisely integrated in tons of items with a relatively small number of pieces.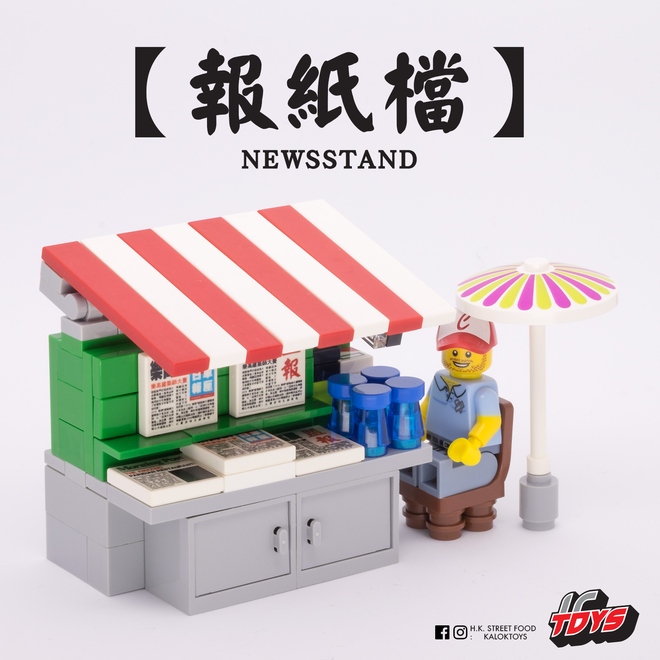 Every meal should end with a nice cold scoop of ice cream. Actually, one scoop doesn't sound like quite enough – I'll take all you've got!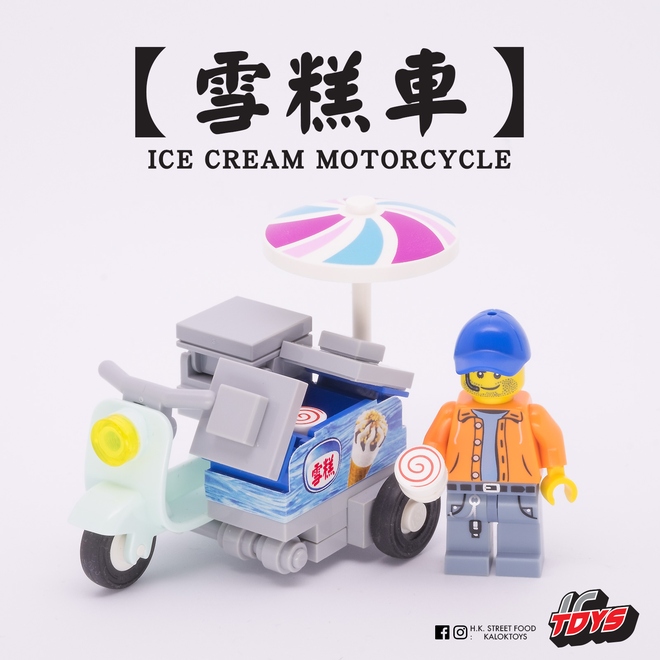 Hong Kong Street Food is now up for voting on LEGO Ideas. If you like the set be sure to vote!