Johan Alexanderson doesn't limit his illustration skills to a piece of paper. A lover of comics, Johan adds dimension to cartoon classics by building them into LEGO bricks.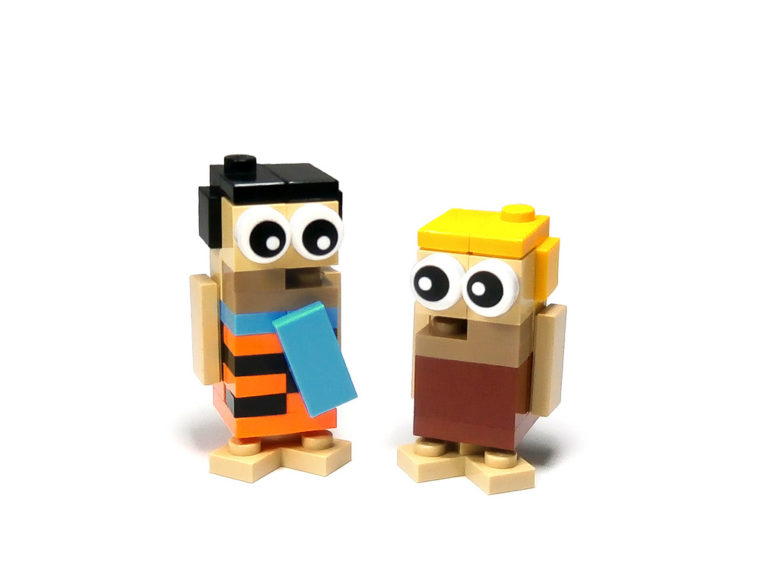 His models, Fred Flintstone and Barney Rubble, have been featured in Amazing Brick Faces, available free here for a limited time.
A part time web developer and freelance illustrator, Johan plans to launch a comic book for children this year. His aptitude for comic drawing shows through in these iconic caricatures.
You may also enjoy 7 Insights from Apple's Garage Startup.