Today the Wright Brothers are honored as heroes, but to most of their peers they were known as a couple of tinkerers with a cycle shop.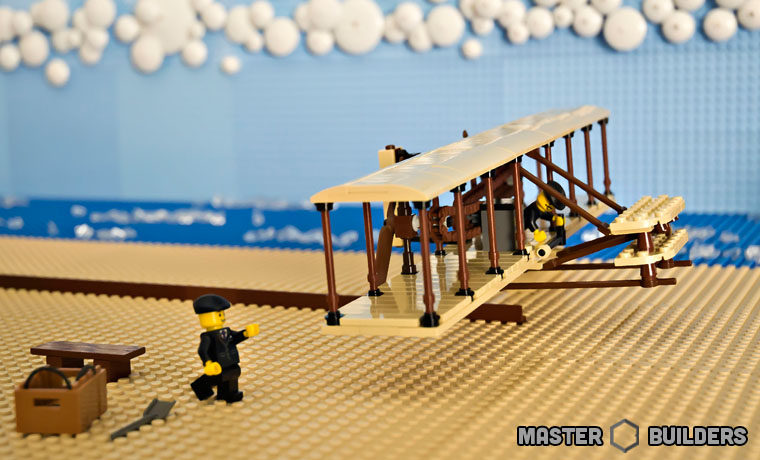 See this photo and other famous inventor moments on my
Flickr page
.
The brothers could have easily been grounded to their cycle shop for life, but instead they took flight. What skills set these men apart from the crowd?